Our dedicated, multidisciplinary team of experts is ready to support your business when the need arises
Our team's years of experience in various areas of business activity in Poland and abroad, along with our capacity to operate globally, allows us to offer the highest level of quality in due diligence, investigative and risk advisory services.
 We bring together expertise that comes from the breadth of our team members' diverse backgrounds, including:
law

finance

journalism

due diligence
risk advisory and management

mergers and acquisitions

prosecution
law and enforcement

military

intelligence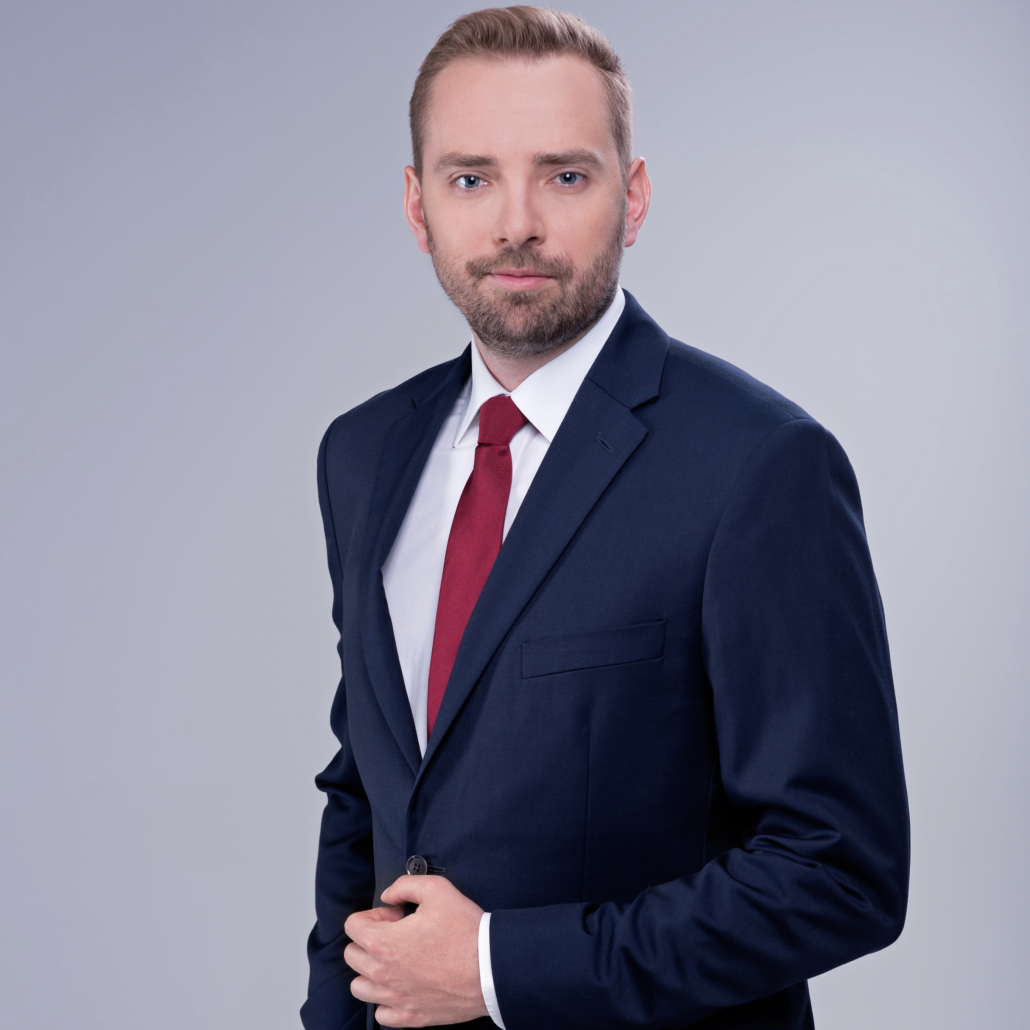 Marek Sajdak
Managing partner
Marek is a specialist in business intelligence, due diligence and security risk management. He has years of experience working in a managerial position as part of a multinational team.
From 2011 to 2016, as the Director of Investigations in a commercial intelligence and corporate advisory firm, he managed numerous projects dealing with pre- and post-transactional due diligence, economic crime investigations, investigative audits, asset searches and crisis management.
Marek has broad expertise in the methodology of obtaining information, as well as its sources and the scope of its legal use. Throughout his career, he has lead international investigative teams operating in and outside of Europe.
In the past, he has dealt with issues of international security, especially those of terrorism, armed conflicts and organized crime.
Marek holds a degree in International Relations, is a member of the international Association of Certified Fraud Examiners (ACFE) and a licensed detective.
Due diligence, investigations, business intelligence, litigation support, risk advisory, corporate risk management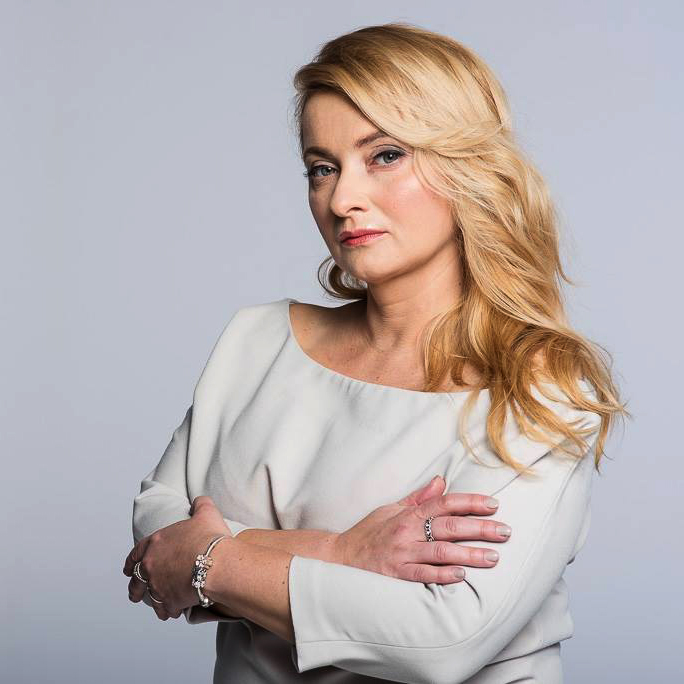 Izabela Piechota
Partner/CFO
Izabela has over ten years of experience in the management of corporate finances and office administration.
For the last six years Izabela held a position of the Finance and Administration Director in an international corporate investigations and business intelligence company headquartered in Warsaw. She was responsible for supervision of accounting, human resources, investor relations, legal and tax issues and, as a proxy, full representation of the company.
Between 2005 and 2011 Izabela was managing a Central Europe, Warsaw based office of the Interfax Group, an independent news agency and information services company. From 2009 to 2011 she was the head of the Polish office of the largest Norwegian residential property developer, Selvaag Gruppen.
She has a broad knowledge of Polish legal and tax systems, international financial transactions, accounting and human resources.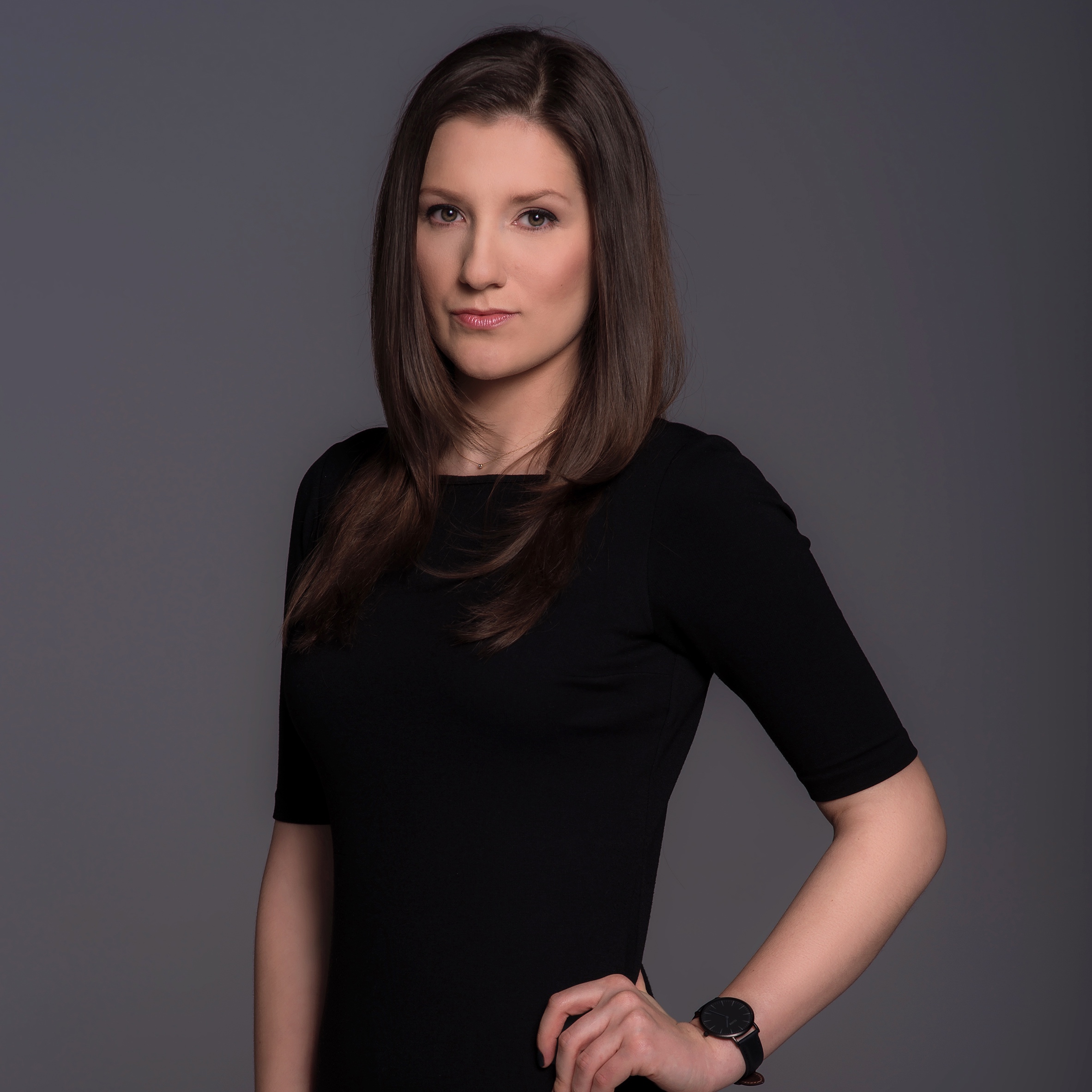 Iuliia Ganiieva
Senior Associate
Head of Russia & CIS desk
Iuliia is an expert in international corporate investigations involving, among others, reputational background checks, investigations of fraud and asset tracing. She specializes in the CIS region and Russia.
Prior to joining Aurora Intelligence, she worked as a project manager at a business intelligence company for 4+ years as part of a multinational team. As a project manager, she supervised numerous due diligence projects, managing teams of intelligence collectors and analysts in various jurisdictions.
As a local expert, Iuliia also assisted independent auditors in pre-transaction FCPA testing of Polish companies.
Having an analytical mind-set and in-depth knowledge of the Eastern European political environment and business mechanisms, Iuliia successfully completed a number of complex asset searches leading to offshore jurisdictions.
Iuliia holds a degree in International Relations from Donetsk National University (Ukraine) and the University of Warsaw (Poland). She fluently speaks English, Russian, Ukrainian and Polish.
Due diligence, investigations, litigation support, business intelligence, risk advisory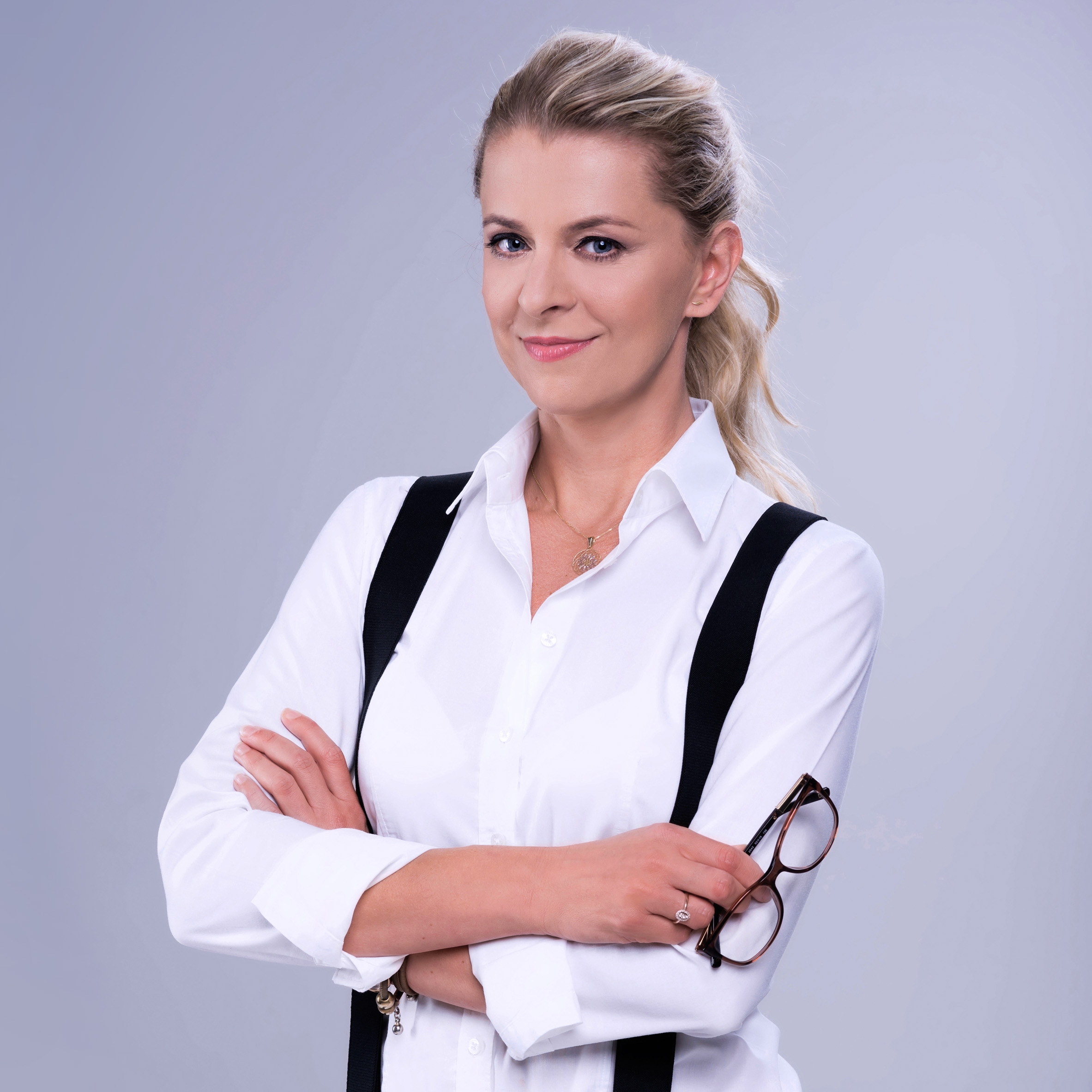 Ilona Malik
Legal counsel
Ilona is a legal counsel with years of experience in the legal operation of commercial law, including extensive tenure in companies listed on the Warsaw Stock Exchange. She has also managed project structures in large capital groups.
Throughout her career, she has been responsible for the legal services for financial, investment, acquisition, IT and privatisation projects.
Ilona has also led reorganization projects aiming to optimize costs within individual areas of company business, and gained experience managing the reorganization department of one of Poland's biggest energy capital groups
She has experience as legal counsel, manager and member of supervisory bodies in companies listed on the Warsaw Stock Exchange, such as Tauron Polska Energia S.A., Kopex S.A., Vistula S.A. and Krakchemia S.A.
Ilona specializes in capital market law, public procurement law, financial law, substantive administrative law and procedures.
Due diligence, mergers and acquisitions, risk advisory, public offerings, reorganization, capital market law, public procurement law, financial law