Aurora provides specialized investigative 
services anywhere such questions have 
palpable effects on business activity.
We utilize an array of information-gathering
techniques which we tailor to individual projects
so that the end results best meet our clients'
expectations and support their business.
Our status as an independent investigative 
entity improves your position:
> We are not bound by the framework 
of internal investigation teams
> We are not trapped in the convoluted 
hierarchies and bureaucracy of public agencies.
Our experience, as well as our ability to skilfully
combine the diverse know-how of our team
ensures that we are able to deliver precise
answers and applicable solutions
to any predicament.
Thanks to our extensive cooperative
network, Aurora is able to conduct
investigations across all of Europe,
and even beyond in cases which require it.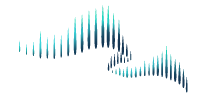 Regardless
of their nature, the goal of our investigations is to
deliver clear,
bespoke
and practical solutions and bring
you concrete benefits
.
Internal Investigations
Aurora is ready to support companies and organizations wherever there is a suspicion of an internal crime, oversight or other actions committed against company interests.
Our team of auditors is able to carry out discreet and far-reaching investigations that deliver the information necessary to take further action, whether it be disciplinary or legal. Thanks to our experience, we can direct our clients to the best path of action and assist them along the way, regardless of whether we are dealing with a settlement, trial, or any other approach to resolving the problem.
Aurora also assists in cases involving whistle-blowers both by investigating revealed irregularities and protecting the source.
Our team consists of investigators, business intelligence specialists and IT forensics experts. If necessary it can be augmented with industry experts, lawyers, financial auditors or any other qualified professionals needed to accomplish set goals.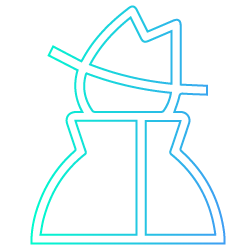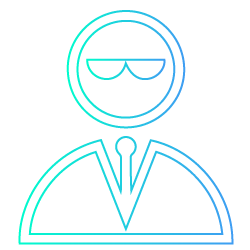 Economic crimes

 
Aurora assists its clients in investigating crimes of an economic nature.
Regardless of whether we are dealing with financial crimes, tax evasion, money laundering,  bribery, embezzlement or VAT scams, Aurora is able to provide support and advisory in the investigative process and in ensuring legal action.
To prevent potential economic crimes, we also construct preventive mechanisms that our clients can incorporate in their corporate safety policies.
Asset and People Searches
Debtors' assets and fraudsters hidden abroad pose a major challenge for the victims of illicit activities. In many cases, tracking these down determines the victim's odds in any subsequent trial.
The investigation of many of today's criminal incidents requires locating financial assets and persons of interest.
With years of experience in asset searches both in Poland and abroad,  our team knows what kind of information can legally be obtained in various jurisdictions so as to ensure their viability as evidence in court proceedings.
For asset and people searches, we combine technology with the skills of our team members.
Our specialists have significant practical experience in tracking fugitive individuals and hidden assets which they've gained from service in law enforcement and NGOs dealing with organized crime, terrorism and international security.